EMPLOYERS
Are you looking for English Teachers?
We do temp staffing for English teaching

schools based around Kansai area.
Advantages of hiring English temp staff

teachers at MTJ.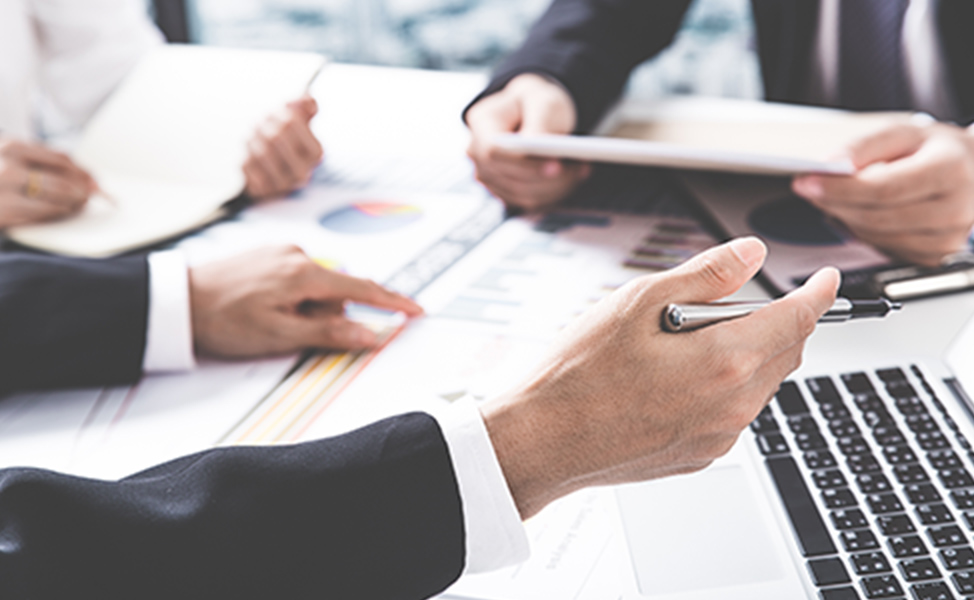 No recruit fee or
no posting
advertisement fee.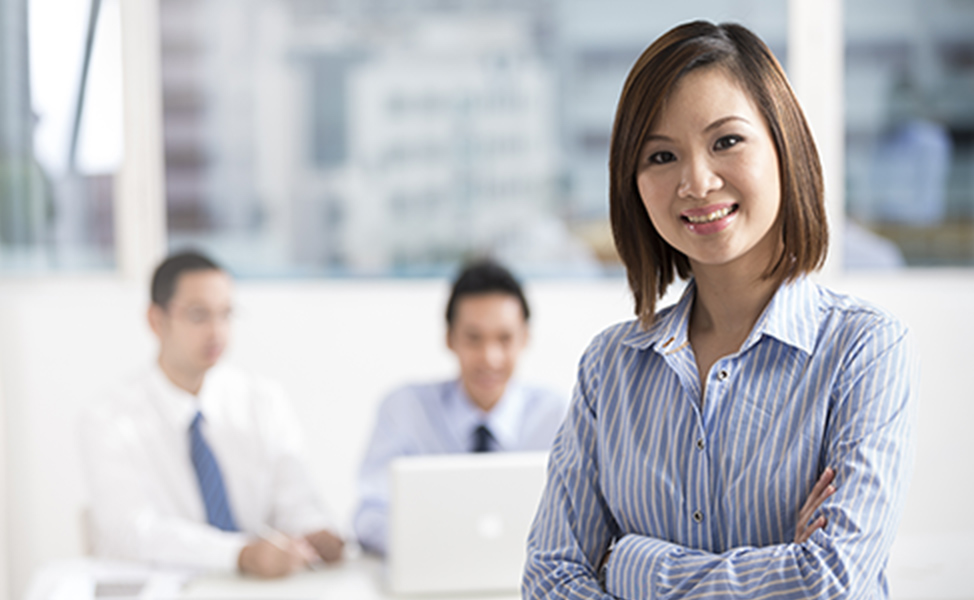 We can
temp staff for
even 2 hours a day.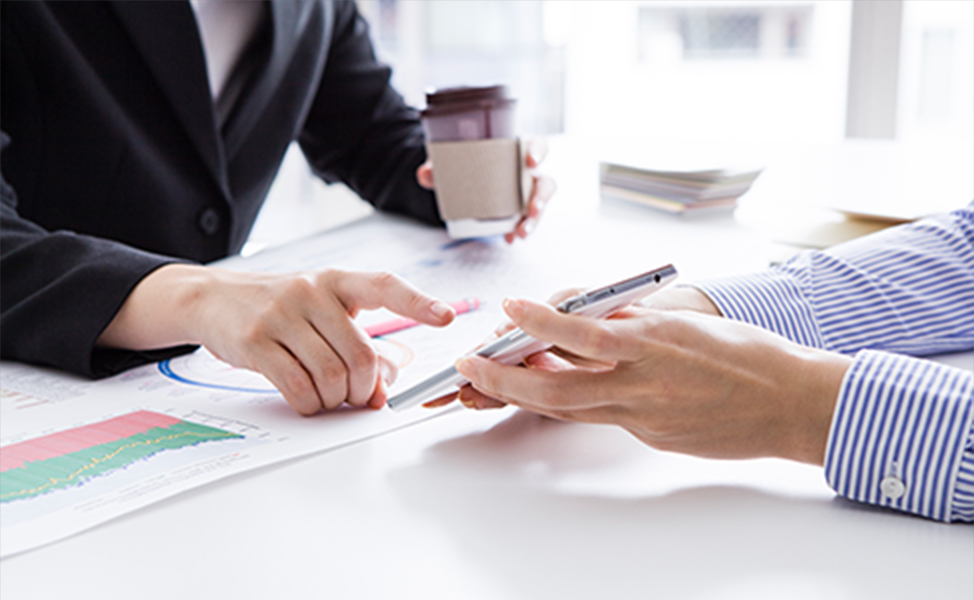 Flexible plans
depending on your
companies budget.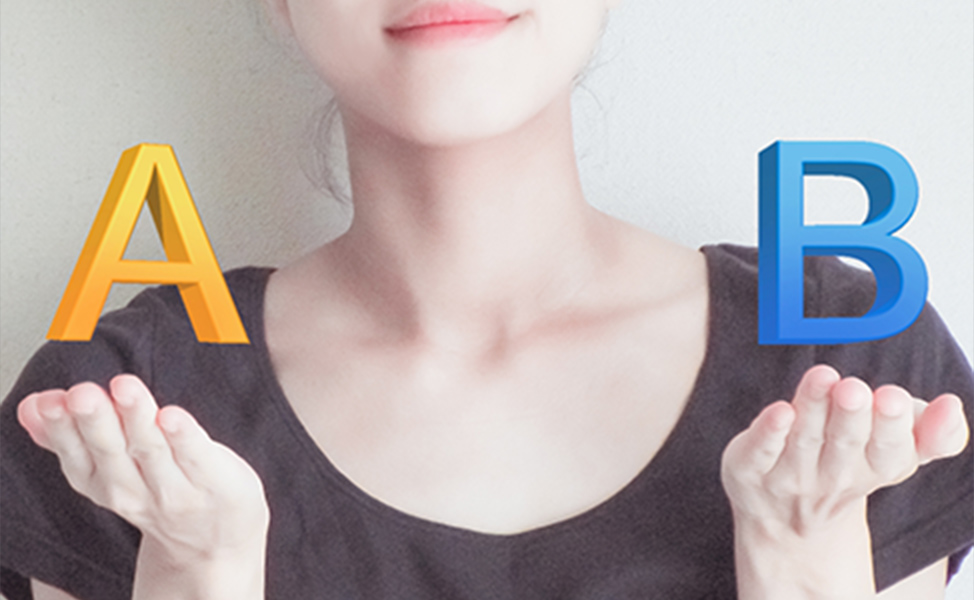 We can do both
full-time or part-time
temp staffing.
Contact Us
For any detailed information, please contact us through our
contact form or call us. We will send you our catalogue.

06-6485-4871
Working hours : 8:30 am - 5:30 pm
(We open Holiday hours!)

Contact Form
Do you have problems in regard

with hiring English teachers like the following?
01

Previous English teachers quit school

without letting us know.

02

Want to focus more on management,

instead of personnel and labor.

03

All the expense on recruiting becomes such a waste

when those teachers that you hired quit right after you hired.

04

No one wants to work

if its only 2 hours a day of working.
Leave them to us, we will solve these problems.