SERVICE OVERVIEW
Moving to Japan can be hard.

We make it easy.

So you're planning on moving to Japan. That's great!
Moving to Japan is an unforgettable experience and one that many people embark on. That being said, you might have a few questions or concerns.

Maybe you're thinking about your visa situation. Maybe you're thinking about where you're going to live or where you are going to work. Or maybe you're just thinking about the smaller details of life in Japan, like how you set up a bank account or phone number without speaking Japanese.
At MTJ, we understand that starting a new life in a new country can be a bit overwhelming, and that even minor challenges can diminish the joys of a new experience. That's why we're here to guide you on your journey. With beginning-to-end support, MTJ is the premier service for making life in Japan the best it can be. Don't worry! We will help you with everything, step-by-step.
MTJ's

3 main services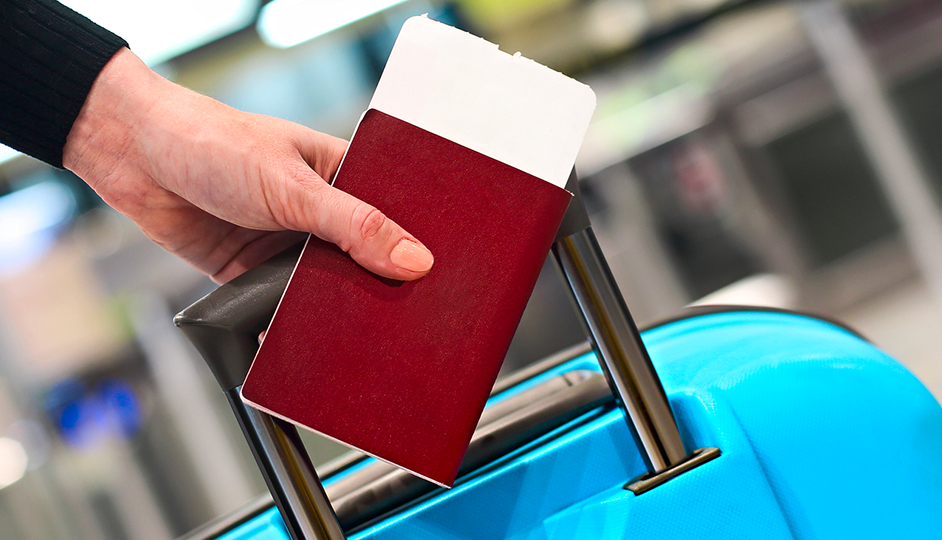 VISA SUPPORT
We introduce clients like you to suitable employers in order for you to have proper documentation to live in the country. Please note that we do not directly give you a visa. That's for the Japanese government to ultimately decide. However, we can sponsor your visa, which is the first major hurdle you would have to overcome to get a working visa in Japan.
Learn More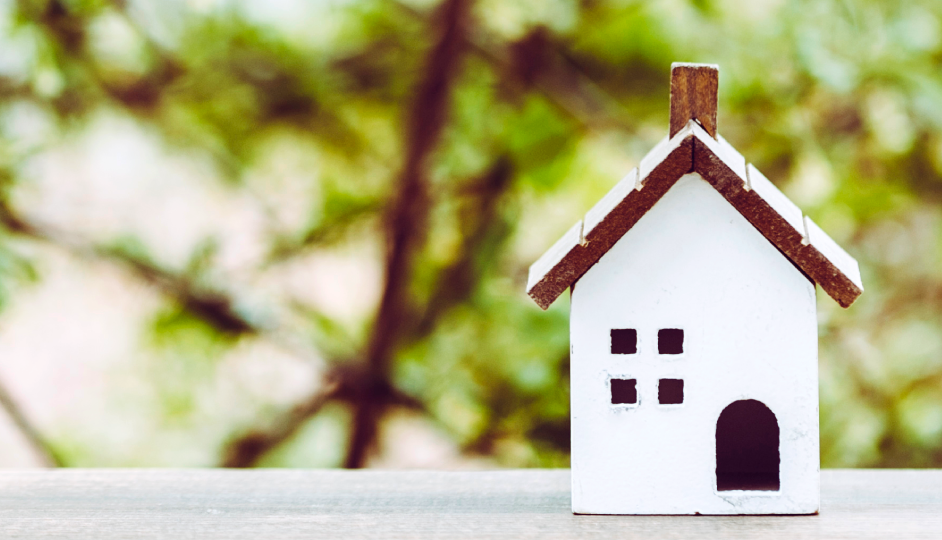 HOUSING SUPPORT
After you get a proper visa, we will ask you a couple of questions about your ideal type of living situation. If you want to live in your own apartment, we will take you to a real estate agency to find something that's ideal for you or help you sign a contract with a share house. Regardless of your choice, we will do our best to find you a place you can call home.
Learn More
LIFESTYLE SUPPORT
After you're settled into your new home, you might still need some help getting settled into Japanese society. Without speaking Japanese, this can be a serious challenge. Our Lifestyle Support includes etiquette classes, social networking events, and consulting for whatever problems you might run into.
02

Japanese Etiquette Classes

Since you are moving to Japan, it's important that you have a good foundation about Japanese customs and manners. That's why we provide you with helpful tips to help you earn respect from the locals. We teach you how to properly introduce yourself in Japanese, basic table manners for eating in Japan, how to accept gifts from others, how to behave in social settings to avoid being rude..., and more. When you are living in Japan, it's good to know about Japanese etiquette to truly understand the Japanese way of life.

02

Social Net Working Services

Additionally, since you're in a new setting we want you to have the opportunity to make new friends, whether that be other foreigners such as yourself or Japanese friends. We provide you with the chance to network and socialize with others to make your social life as booming as you want it to be.

03

Consulting Services

We know that things come up and you might need help in a tight situation. Maybe you need help creating a bank account or maybe you will need help with getting phone, furniture, or anything you would need to start a fresh life. Whatever the case may be, we are available to help you when you need the support.
Learn More
There are a very few companies who provide support for foreigners living in Japan.
While living Japan is not difficult, it can be challenging.
At MTJ, we don't want this to hold you back on your Japan experience.
Meeting friends, learning a new language and getting a chance to embrace what Japan has to offer is what we hope to provide you.