article
Let's be Japanese!
Apartments In Japan:
What You Should Know
So it's time to look for your Japanese apartment/ mansion. If you're expecting to see the same apartment style as your country, then you're going to be very shocked. Japanese apartments and foreign apartments differ in many ways. As an American, I wish someone had told me what it was going to be like to go apartment hunting in Japan. Please keep in mind I will be talking about Japanese mansions which are also apartments but bigger and slightly more luxurious than Japanese "apatos".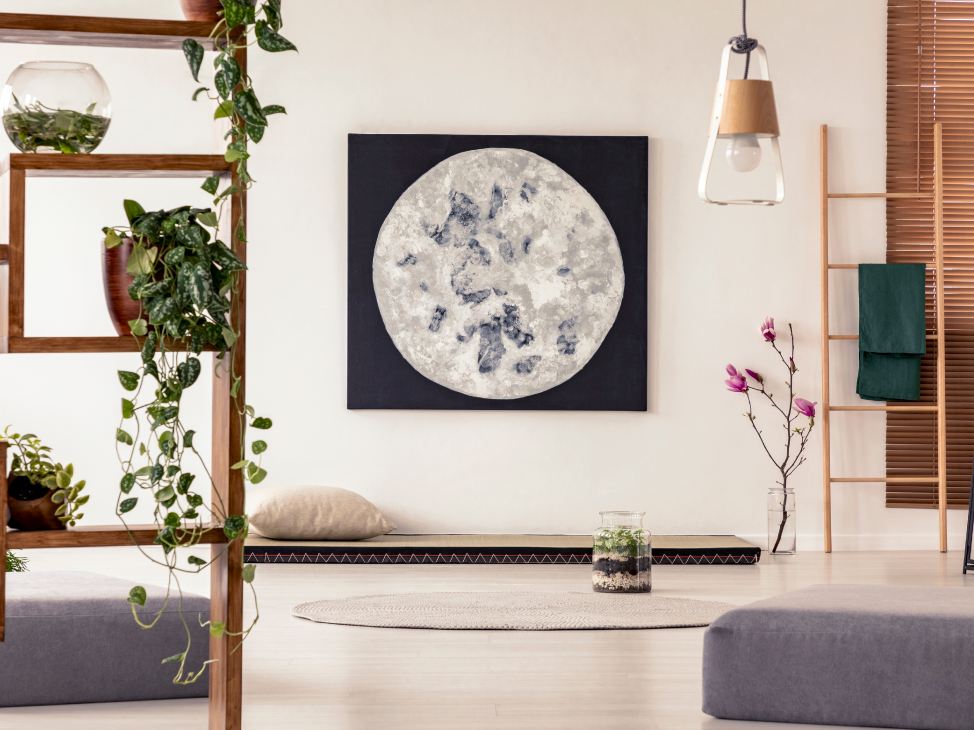 1. Size and Space

This category seems pretty obvious since Japan is a small country. You are not going to be getting a lot of space unless you are prepared to pay for it. Japan living is cozy and the size is enough to make living comfortable. My husband and I pay 74,000 yen a month for rent and for that price we got a living room with a small kitchen, two bedrooms, and a laundry/shower room with a vanity sink. It's very open and it's doesn't feel claustrophobic at all.

2. Heating and Cooling

Japan doesn't have central heating which is very good for the environment. This also helps to cut costs every month when you pay for heating and cooling. When you are searching for an apartment some include an AC/Heater and others don't. The ones that do are slightly more expensive than apartments that don't. You can always go out and buy your own AC/Heating unit at electronics stores such as BIC Camera. The price depends on what kind of unit you get. My apartment didn't have an AC/Heater so we ended up buying one for around 30,000 Yen. Before buying one, make sure you know where your AC/Heating outlet is because that's the room where it's going to be installed.

3. Appliances

My husband and I were with a real-estate agent looking at several apartments. The first apartment we saw had no stove, no refrigerator, and no microwave. There was also no laundry machine anywhere to be seen. I realized then that in Japan, some apartments include these appliances and others don't. Again, the more expensive mansions include them. Of course, you can always buy your own appliances. The big electronic stores like BIC Camera and home goods stores like Nitori and IKEA have deals where you can buy appliances together for cheaper as a set price.

4. Room Styles

Sometimes Japanese apartments include rooms with tatami flooring. My bedroom at home has tatami flooring and it gives it a more Japanese feel plus it feels really nice to walk on and it smells good. You have to be careful not to get it stained because it's difficult to clean. Our closet is Japanese as well, it's wooden inside and it has sliding doors with lots of storage space. There is a horizontal divider in the middle of the closet to add dressers/containers for your clothes. However, there isn't a closet rail to hang our shirts so we had to install one ourselves. You can also buy a coat hang stand if you don't want to do that. Japanese apartments also sometimes include a shoe cupboard right by the doorway. It saves money from having to build and buy one which is really useful.

5. Prices

Prices for Japanese mansions vary depending on the utilities included and location. In my case, I live in Osaka and I'm 12 minutes walking distance from the subway red line. I am also 10 minutes by train to Namba (Dotonbori). My husband and I pay 74,000 Yen for rent and if we include utilities (electricity, gas, water) that's about 10,000 Yen a month. In Osaka, that's slightly expensive but having two bedrooms was essential since we work at home a lot. You can probably find a cheaper price in other locations with a smaller space between 45,000-65,000 Yen. Just keep in mind about appliances. Buying your own may be a big expense, but a one time purchase may save you more money in the long run compared to paying monthly for an apartment that has them.