article
Let's be Japanese!
Top 5 Reasons Why Summer In Japan Is Awesome
Thinking of visiting Japan in the summer? Looking for something to do during your stay? Then look no further. Japan is an amazing country full of culture and wisdom. Aside from the heat, Japan has a lot to offer tourists and new residents between the months of June and August. These are the top 5 reasons why you should visit Japan during this time.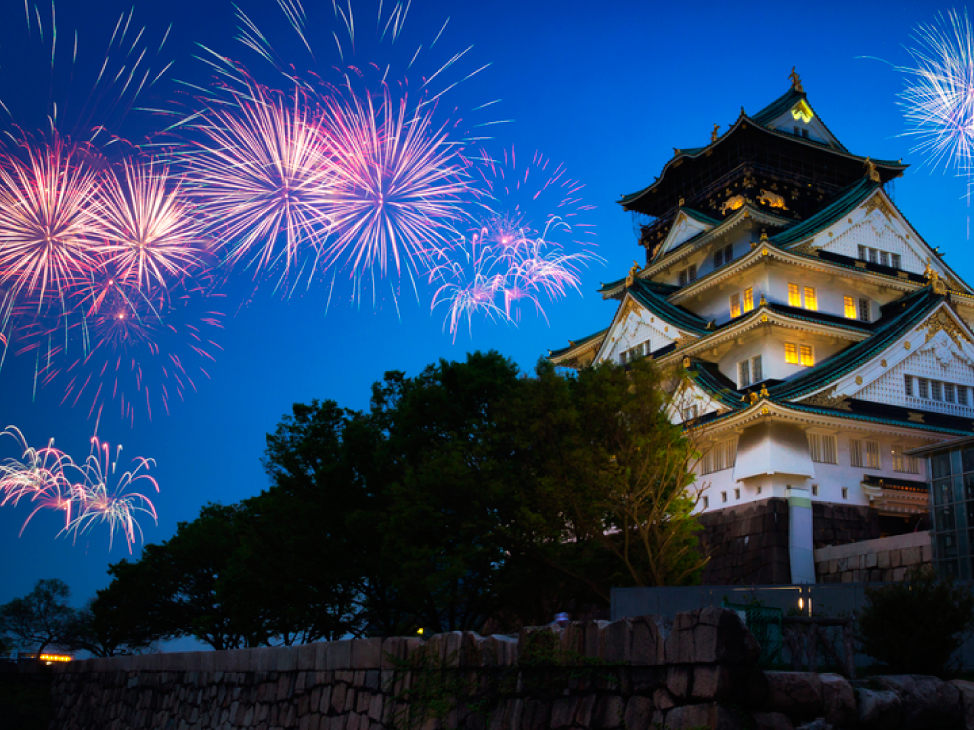 1. Summer Festivals

Japan's festivals, also known as matsuri, are often held in the summer. They are filled with long lines of food stalls, kids games and entertainment ranging from fireworks, dancers, and parades. Experience these festivals the way locals do by wearing traditional Japanese attire. Yukatas or summer kimono's, are a big hit during this season and you can choose to rent or buy one of your very own. Male versions are also readily available.

2. Summer Foods

The Japanese definitely know their way around food to survive the summer heat. Have your go at cold noodles such as sōmen or reimen. They are thin, white wheat flour noodles that satisfy your hunger without giving you that bloated feeling. For dessert, order some shaved ice called Kakigōri. It's just the right amount of syrupy sweetness that will make you crave more. Available flavours being green tea, cherry, melon, and strawberry just to name a few.

3. Music Festivals

If you love attending summer concerts then Japan concerts are something you should definitely try. Japan offers various concerts held in multiple locations throughout the year. The big summer concerts are Fuji Rock, Rock in Japan, and Summer Sonic. Tokyo and Osaka are the prime locations for these concerts and more. Whether you enjoy big crowds or small you won't have a hard time finding something cool to listen to in these cities.

4. Tanabata

Celebrate Japanese summer in a traditional way. Every year on July 7, the Japanese celebrate Tanabata. The story refers back to an old Chinese legend of two stars called Hikoboshi and Orihime, former lovers who meet once a year after having been separated. The story goes that after they wed, Orihime's father punishes both of them for neglecting their duties and separates them both to opposite sides of the milky way. If they complete their yearly duties then on July 7 they are both allowed to be with each other. On this day, Japanese people usually write wishes on paper and tie it to a tanzaku (bamboo tree). If the two stars are able to reunite, then those wishes would come true.

5. Beer Gardens

Attend a beer garden which is exactly what the name implies. Drink beer on rooftops where you can usually enjoy some tasty side dishes or bring your own to share with your friends or family. There are lots of beer gardens throughout Japan and summer is the time where people start attending them. Beer gardens are usually done by restaurants and hotels and each one offers several packages ranging from all you can eat and drink for a set time or pay per dish with an all you can drink deal. Nothing says Japan than enjoying a cold refreshing beer!